The conference took place on July 17th, attracting a diverse gathering of distinguished veterinarians, the event showcased the cutting-edge capabilities of Bioguard Qmini Real-time PCR, leaving attendees impressed with its accuracy, speed, and user-friendly design.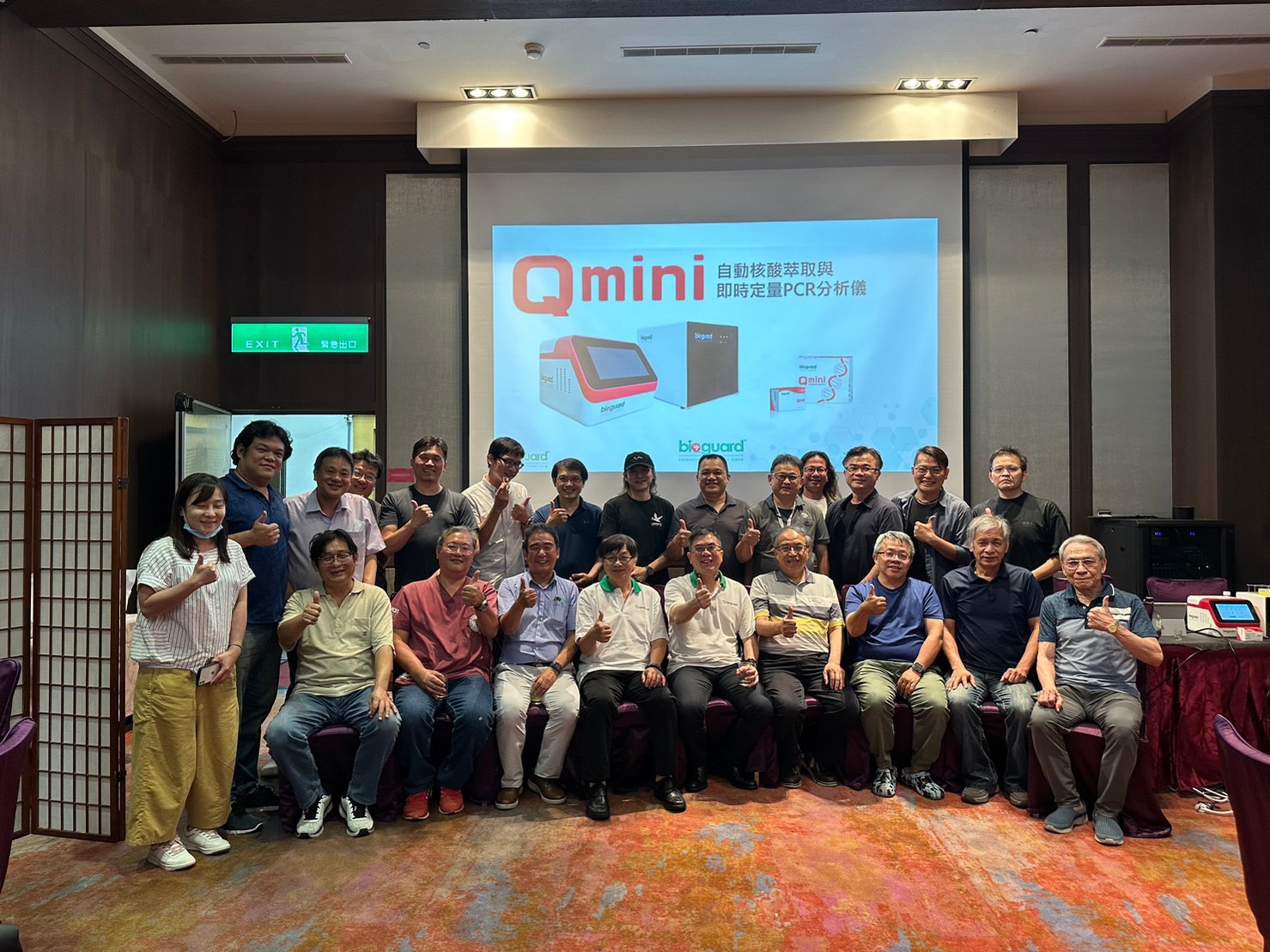 During the conference, experts demonstrated how this groundbreaking technology is set to transform veterinary diagnostics, with its real-time PCR capabilities, Bioguard Qmini promises to revolutionize animal health monitoring and disease detection.
The occasion fostered valuable networking opportunities, encouraging knowledge exchange and collaborations within the industry.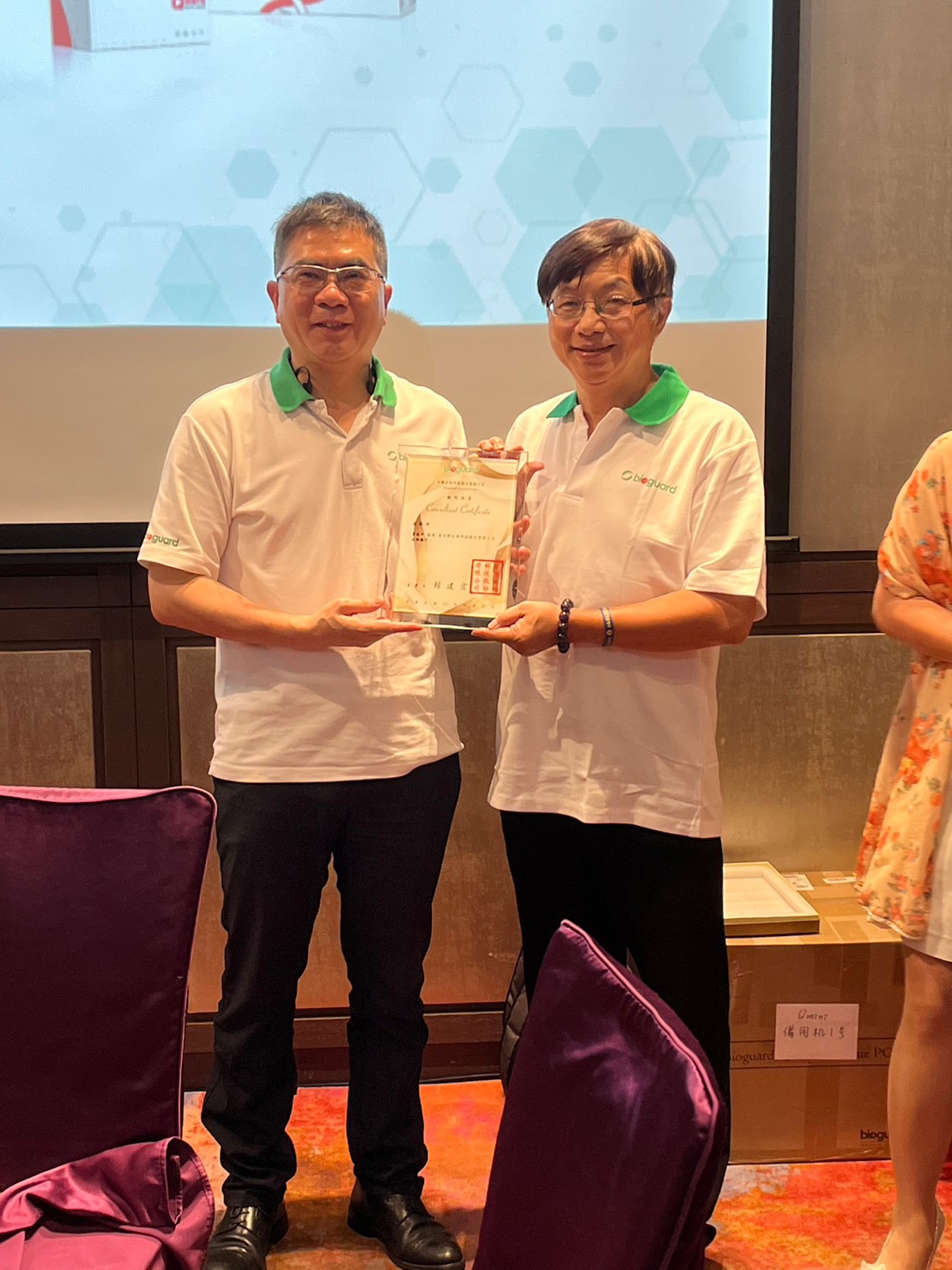 The overwhelming support from the veterinary community ensures that Bioguard Qmini will play a pivotal role in advancing animal healthcare worldwide.