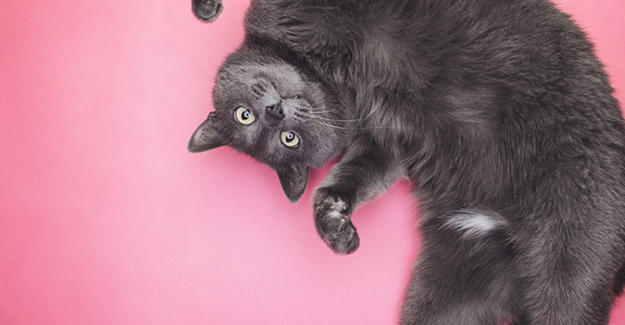 By Emily Singler 6/12/2023
On May 1, 2023, the US Food and Drug Administration (FDA) conditionally approved Varenzin-CA1 (molidustat oral suspension) for the control of nonregenerative anemia associated with chronic kidney disease in cats.
While previous treatment options were limited to blood transfusions, exogenous erythropoietin administration, and iron supplements, this new drug helps increase the production of endogenous erythropoietin in feline kidneys. It is given to cats by mouth once daily for up to 28 days and may be repeated as needed after pausing treatment for at least seven days.