The WVAC is an annual congress held by WVA, the world's largest veterinary association, participation in WVAC 2023 offers a great level of exposure to various veterinarians, scientist, and technologist from across the world, Bioguard is committed to promoting animal health and welfare through innovative veterinary diagnostic solutions. We look forward to networking with fellow members and sharing our latest products and services at the event.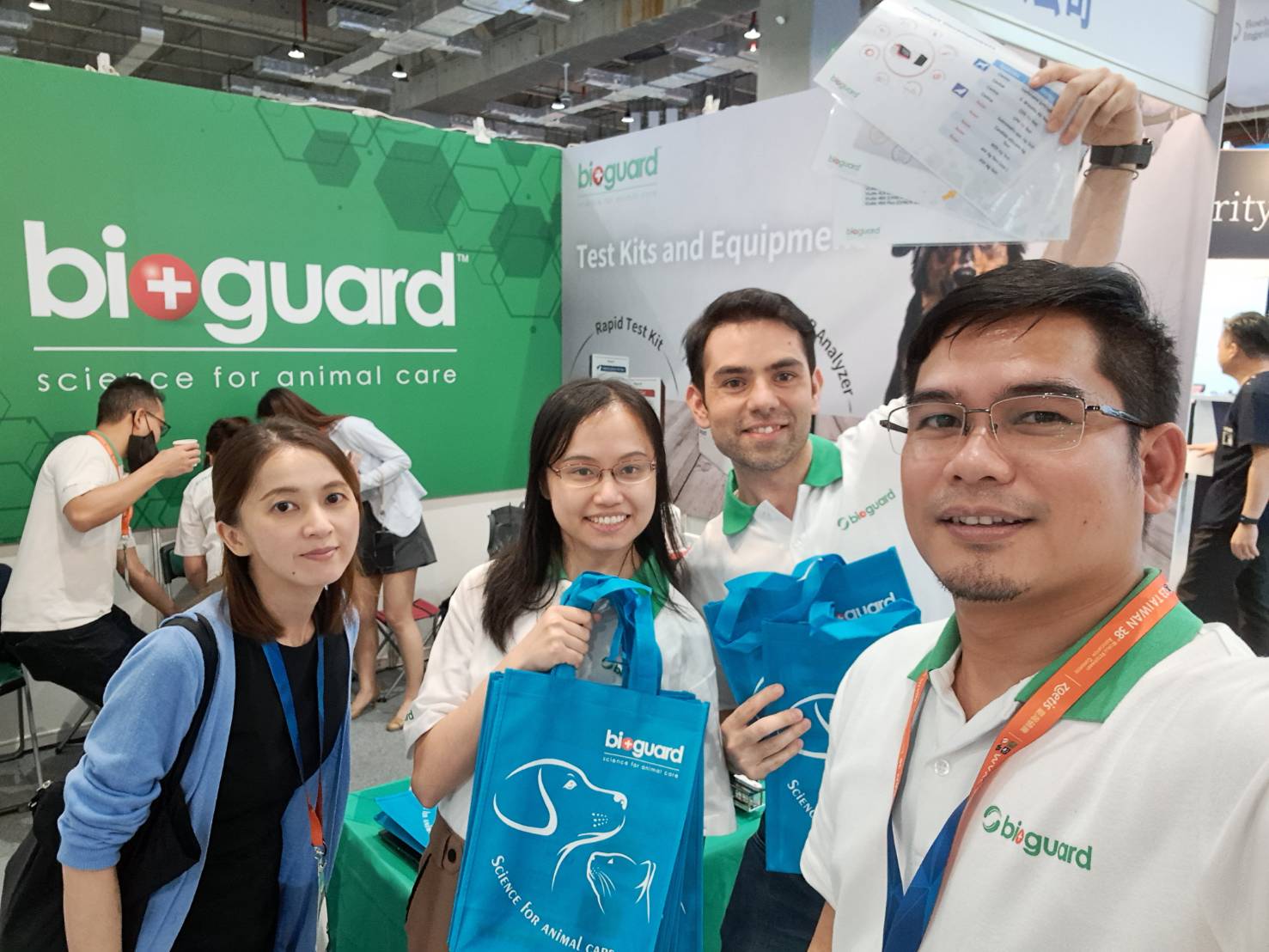 The WVAC 2023 provide a unique experience for veterinarians worldwide to come together to explore the challenges of the veterinary profession through the exchange of knowledge and dialogue across all veterinary disciplines, to find solutions where possible and to demonstrate the value of the global veterinary community as a public good in a changing world.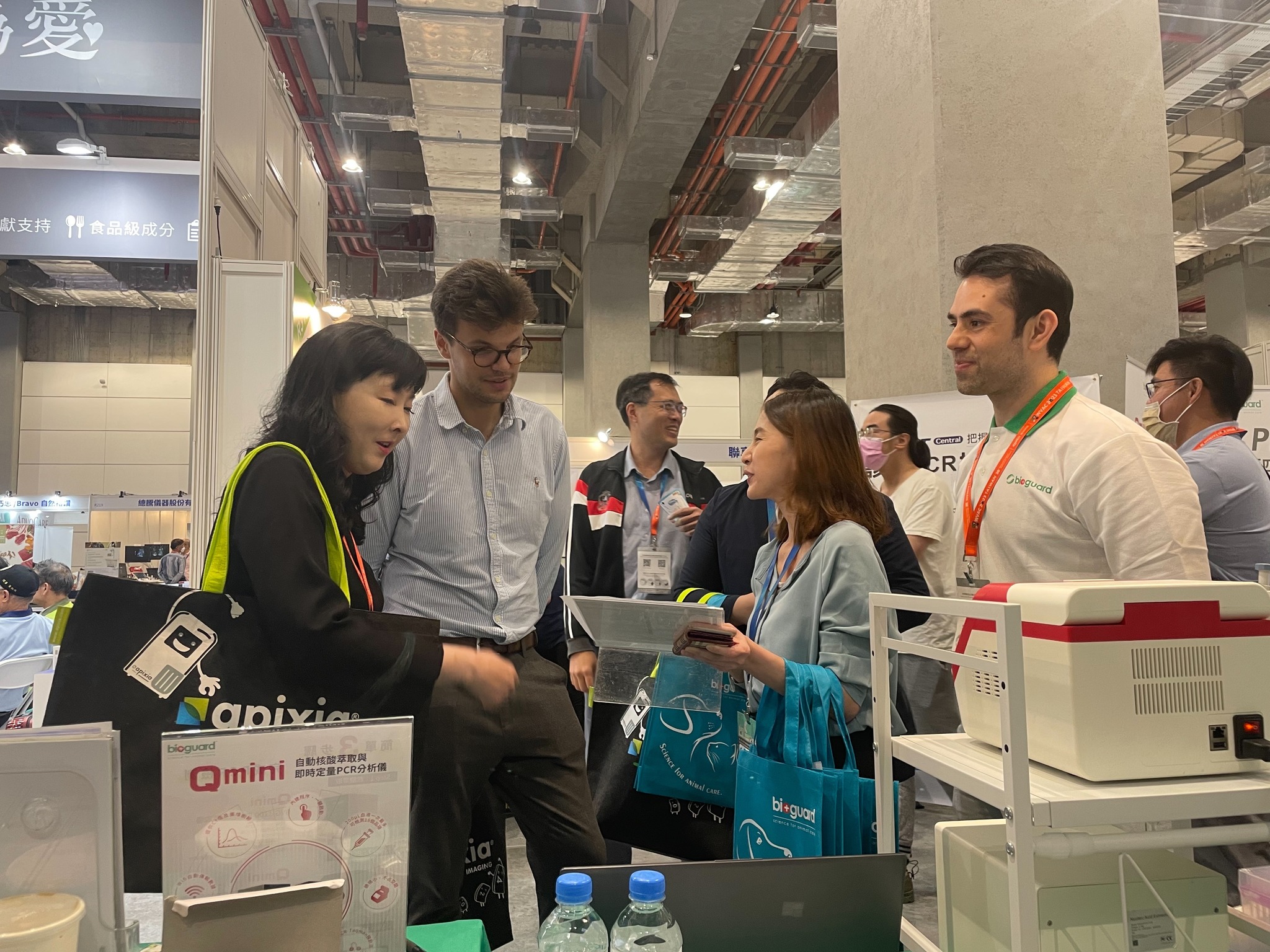 In this Congress, Bioguard Corporation have an excellent platform for promoting innovation and the best products that help improve the services provided by veterinary medicine to society.