Bioguard is pleased to participated in the Taipei City Veterinary Medical Association's Annual General Meeting. As a partner of the association, Bioguard is committed to promoting animal health and welfare through innovative veterinary diagnostic solutions.
 We look forward to networking with fellow members and sharing our latest products and services at the event.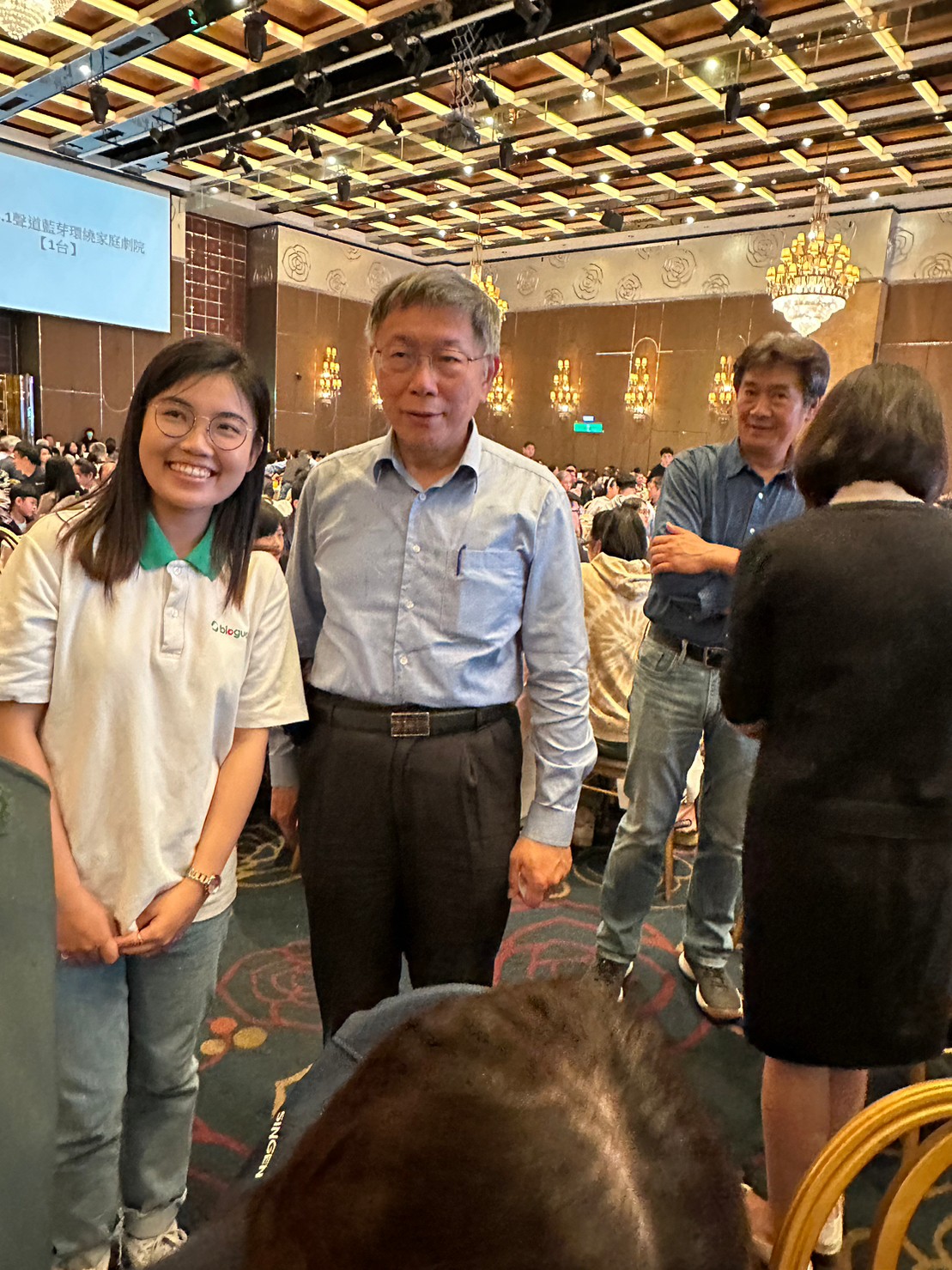 Dr. Ko Wen-Je, the former Mayor of Taipei City, was also attend the conference and personally commend Bioguard and the Taipei Veterinary Medical Association for their commitment to improving animal welfare.Their dedication to this important cause is inspiring and vital for the wellbeing of pets in Taipei and beyond.