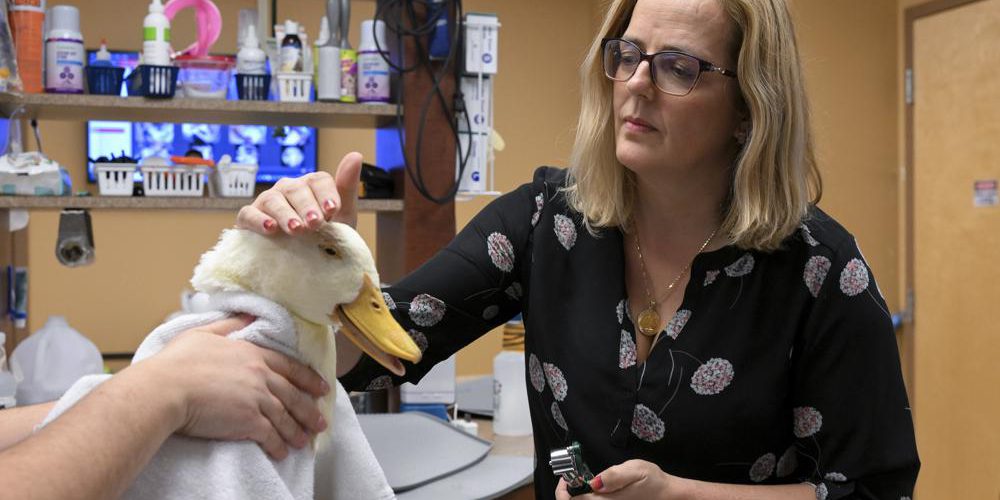 WASHINGTON (AP) — Most pets hate visiting the vet. Now it's becoming a lot more unpleasant for their owners, too.
America's worst bout of inflation in four decades has swollen the cost of your dog or cat's visit to the animal doctor. Prices for vet services have jumped 10% in the past year, government data shows — the biggest such spike on records dating back two decades.
The surging cost of veterinary services illustrates how high inflation has spread well beyond physical goods, such as cars, that became scarce as the economy accelerated out of the pandemic recession, to numerous services of which pet care is one example. The trend has stoked fears that inflation is growing more entrenched and that the Federal Reserve will feel compelled to keep raising interest rates at an ever-higher risk of causing a recession.
From dental care and apartment rents to auto repairs and hotel rates, prices for services keep going up. Such inflation is especially hard to quell, because it's driven mainly by a tight labor market and consumer demand, which won't likely cool unless the economy slows drastically or sinks into a recession.
The cost of housing is the biggest driver of higher services prices. But even excluding rents, services prices rose 7.4% in August from a year ago.
Source: AP News