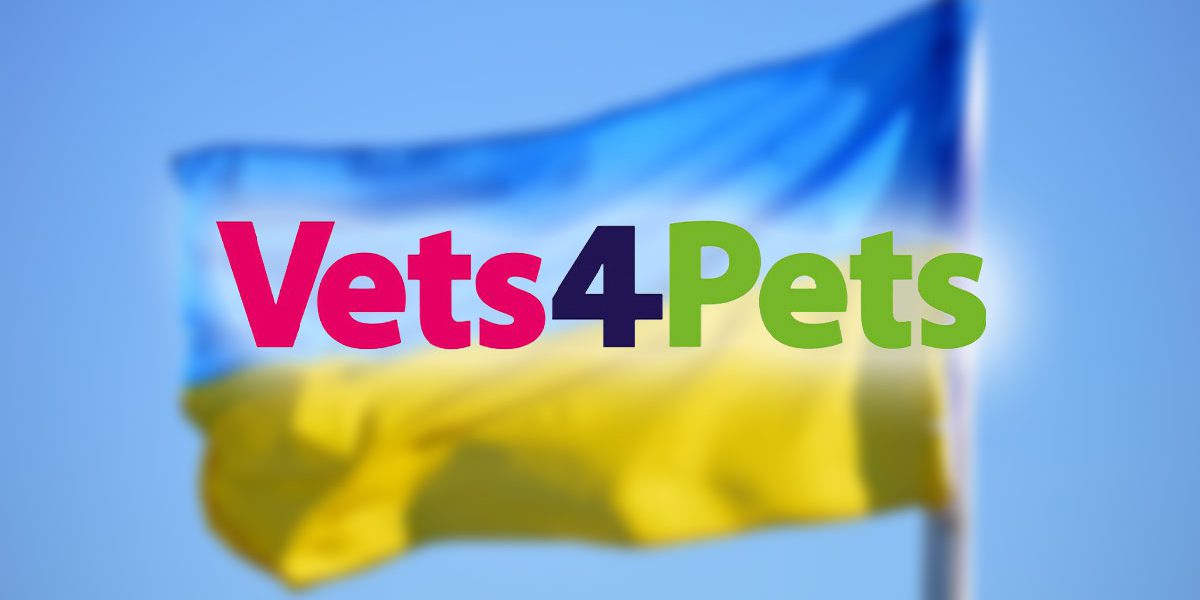 Clients at Vets4Pets have helped to raise more than £100,000 through an online fund-raiser to help pets and people impacted by the war in Ukraine.
The money has been added to the £100,000 already pledged by the Pets at Home Group, which includes Vets4Pets, Companion Care, The Groom Room and the Pets at Home store brand, to support groups on the ground and working at key border crossings.
The International Fund for Animal Welfare (IFAW), FOUR PAWS and Blue Cross are among the charities being supported by the cash.
Proud
Robert Walker, veterinary surgeon and chair of the Vets4Pets joint venture council, said: "All of our partners and veterinary colleagues are incredibly proud of being able to lend our support to the Pets at Home Group's campaign.
"Thanks to our generous practices and clients, we have been able to raise an incredible amount in such a short time and we are incredibly grateful for their support, knowing it will help so many pets and their owners."
'Real impact'
Money raised by clients and the group is already helping on the ground in Ukraine.
James Sawyer, regional director at IFAW, said: "Our veterinarians, volunteers and responders are working in 12-hour shifts to provide constant access to pet food, triage veterinary care and animal supplies.
"We're seeing hundreds of refugees per day and have helped an estimated 1,400 animals since March. These donations are making a real impact on the ground, and so we're incredibly grateful to everyone who has contributed."
Sonul Badiani-Hamment, UK country director at FOUR PAWS, added: "Sadly, more and more pets are being found on the streets of Ukraine, most likely because they have become distressed during attacks or got lost during the evacuation of their families. Our team is currently focusing on reuniting these lost pets with their owners or placing them into loving foster homes. This work wouldn't be possible without such generous donations."