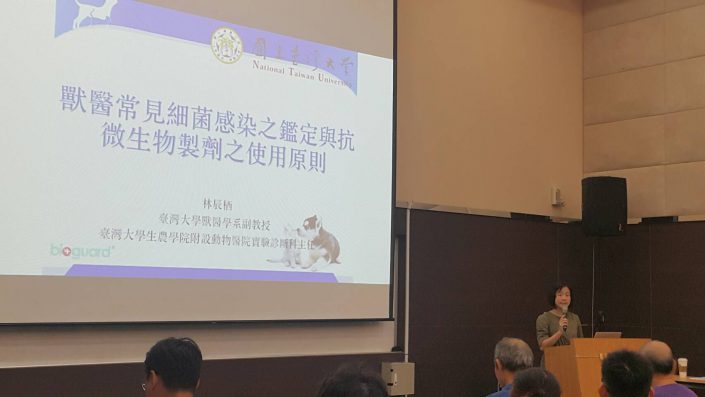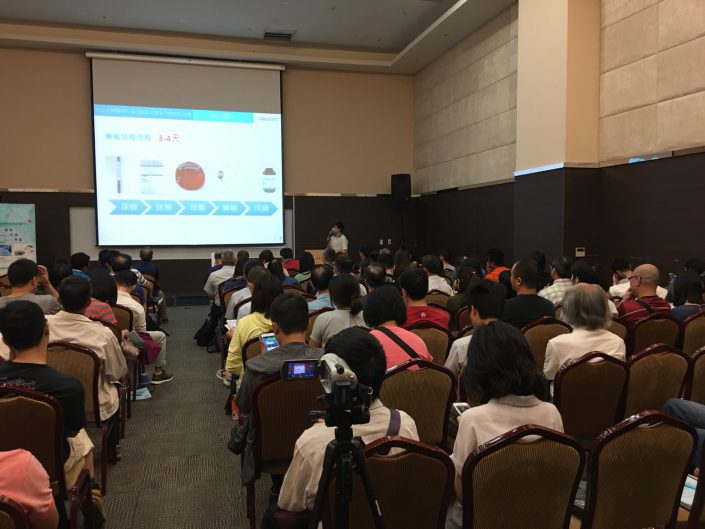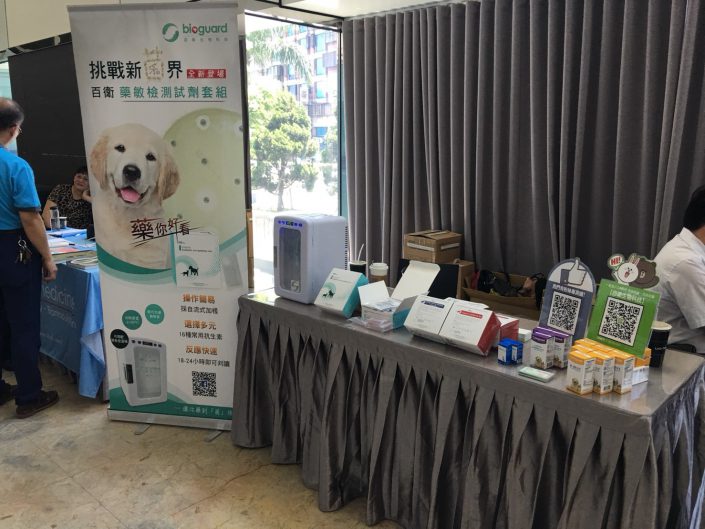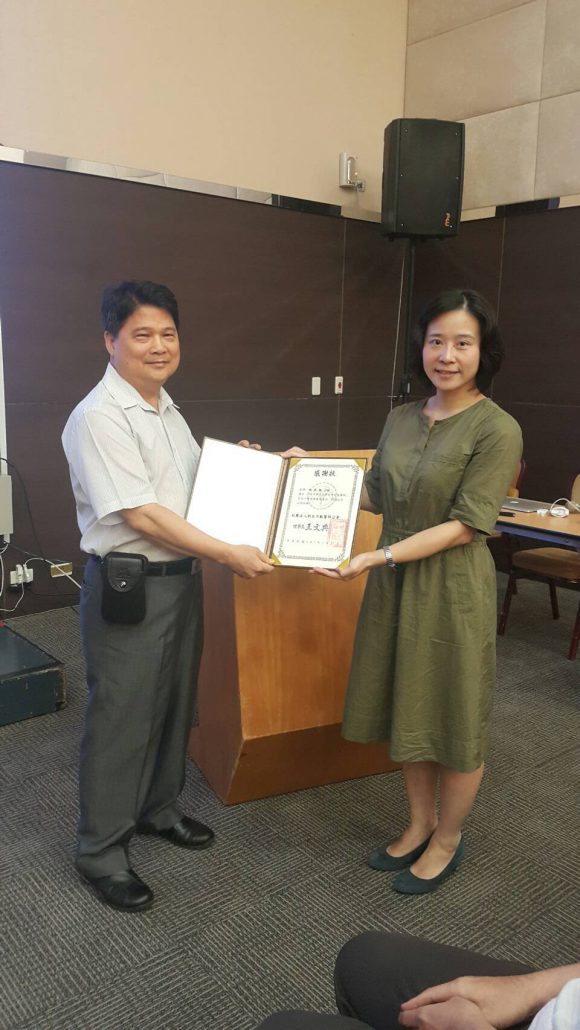 Clinical veterinarians conference in New Taipei city successfully ended!
Topics:
Identification of common bacteria infections and the operation principles of anti-bacteria reagents in veterinary. Dr. Lin Chen-Si
The classification and prognosis of acute kidney disease in dogs and cats. Dr. Lee Ya-Jane
Thank for over 100 attending veterinarians, your effort to continuous learning is beneficial for pet owners.
Also thank Dr. Lin and Dr. Lee for this wonderful workshop. To every veterinarian, you're the best!