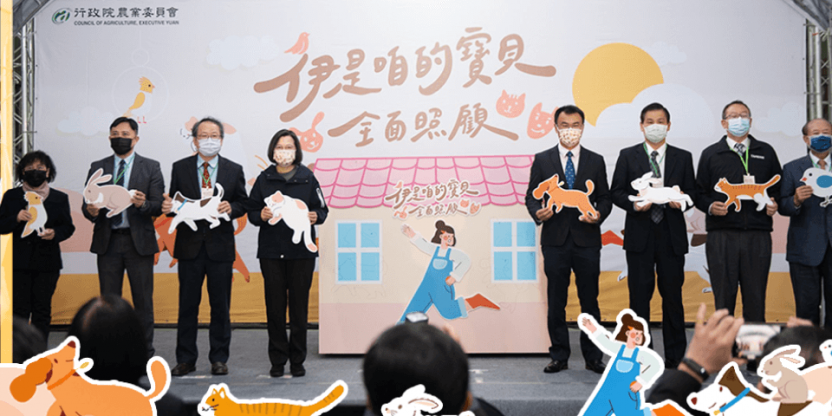 The Asian nation expects to reach 12 million dogs and cats by 2040.
Taiwan's Council of Agriculture (COA) department seeks to propose some amendments to the legislation that would give incentives to local manufacturers to invest in more natural pet food options.
According to the Taipei Times, the authorities are considering promoting the use of local agricultural grain options such as corn.
COA Minister Chen Chi-chung claimed that pets deserve welfare protection "just as people do."
Official data show that the Taiwanese pet industry is worth NT$50 billion ($1.74B) annually and that 2.3 million pet dogs and cats are officially registered in the country.
In April, the Taiwanese government established a pet management division responsible for the regulation of the pet industry, pet ownership and welfare. The department has an annual budget of NT$130 million (US$4.5M).
[Source: GlobalPETS]
[Image: GlobalPETS news team]