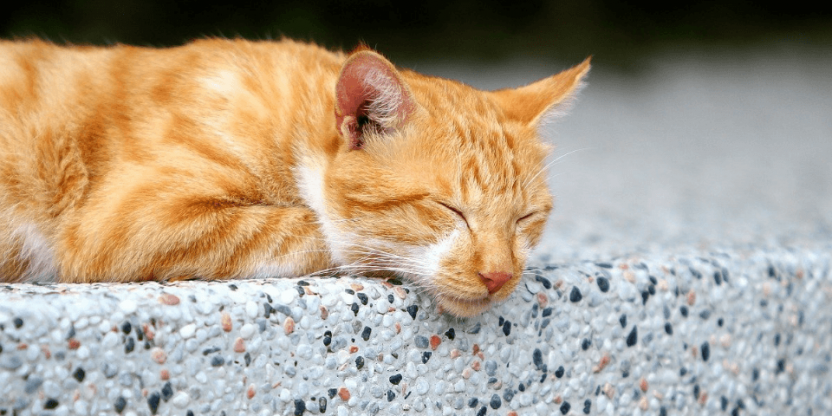 Author: David Palacios Rubio
The new section in the country's Council of Agriculture will manage all aspects of pets' lives "from birth to death" amid a boom in the local market.
The government said that the new department will oversee the whole industry, from pet food to grooming, training, pet-sitting, and pet insurance.
"There are about 7 million households in the country, of which 2 million are registered as having pets," said Minister Chen Chi-chung.
Official data shows that the Taiwanese pet industry is worth NT$50 billion (US$1.74M) annually and that 2.3 million pet dogs and cats are officially registered in the country.
The department will have an annual budget of NT$130 million (US$4.5M) and it is expected to be officially established this April, a spokesperson of the Taiwanese government (Executive Yuan) confirmed to GlobalPETS.
The Taiwanese Ministry of Finance recently said that the number of pet businesses has increased in the last decade. While in 2009 there were 3,734 companies in the pet industry, the number raised to 7,207 in 2020.
[Source: Global Pet Industry ]