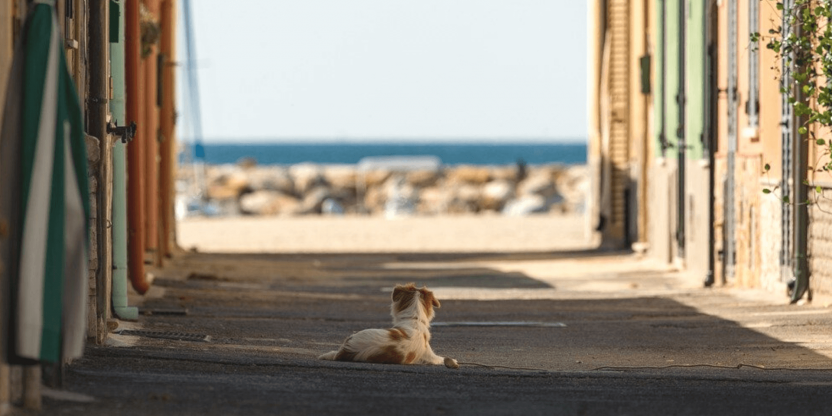 Author: David Palacios Rubio
12.2 million households bought dog and cat food in 2021, about 1 million more than the previous year. Dog and cat food purchases increased by more than 7% in the offline channel.
New data from Zoomark and the Italian Association for Pet Feeding and Care (ASSALCO) revealed that the turnover of the Italian market for dog and cat food was €2.5 billion ($2.7B) last year, up 8.4% from 2020.
The research, presented during Interzoo in Nuremberg, concluded supermarkets accounted for 29.7% of industry turnover in 2021. Traditional pet shops (14.3%) and pet shop chains (7.5%) followed.
Sales of cat and dog food on the different channels – excluding online – were worth 658.5 million kg in 2021 (+5%) and it amounted to €2.41B ($2.59B) in value (+7.1%). The grocery channel accounted for 58.9% of the total turnover of the pet food market (€1.42B / $1.52B), 7.7% more.
\Wet food remains the most popular type of pet food (48% of the market share), with a turnover of $1.17 billion ($1.25B) last year. The market for hygiene products, toys, and accessories is quite dynamic, with high performance in large-scale retail (+5.8% compared to the previous period).
The strongest segment is cat litter, which grew by 5% in the year ending December 2021, according to the report.
Pet population also increased in 2021, with 64.8 million pets across the country. Fish were the most common (29.9 million), followed by birds (12.9 million), cats (10.1 million), and dogs (8.7 million).
The number of households purchasing dog and cat food in 2021 reached 46.9% of the total number of Italian households (+3.4%) supported by an increase in purchases of premium and super premium products.
[Image: David Palacios Rubio]