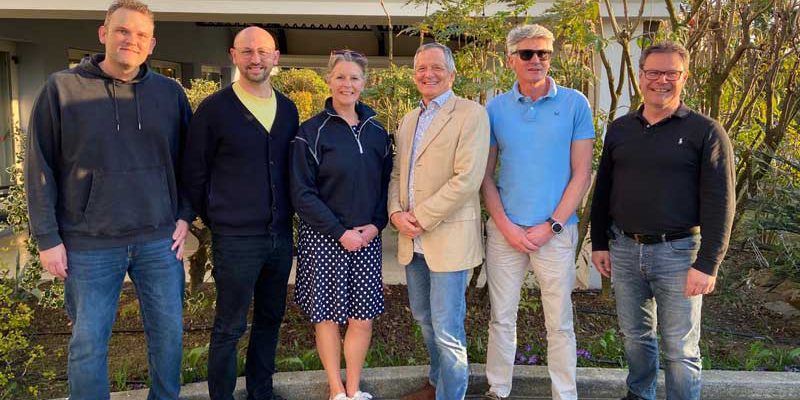 Paul Imrie
Nutrition firm working with veterinary technology company, alongside third investor, aims to allow development of artificial intelligence-powered tech solutions for veterinary practices.
A three-way collaboration has been agreed to develop future artificial intelligence (AI)-powered technology for use in veterinary practices.
Hill's Pet Nutrition and veterinary technology company Vet-AI have entered into a strategic collaboration to help advance the latter's mission to improve preventive veterinary care. A third investor, Correlation One Holdings, is also involved in the partnership.
The investments will help to scale up access to Vet-AI's Joii Pet Care app, which provides a range of tools for veterinary practices to use.
Digital care
All parties hope the partnership will also open up digital veterinary care through the app to many millions more pet owners. Tools includes a free pet symptom checker, 24/7 consults with RCVS-registered vets in the UK and the ability book online behaviour sessions.
The tie-up with Hill's will add nutrition expertise to the Joii Pet Care offering.
'Holistic care'
Vet Robert Dawson, co-founder of Vet-AI, said: "This important work gives us the ability to provide a truly holistic veterinary care offering, underpinned by expert knowledge and innovative technology.
"Nutrition is fundamental to the life of a healthy pet, and we're delighted to work with the esteemed Hill's Pet Nutrition brand in combining our collective knowledge and expanded veterinary network. Together, we can improve the lives of pets and vets across the globe through improved data insights.
Source: Vettimes.co.uk