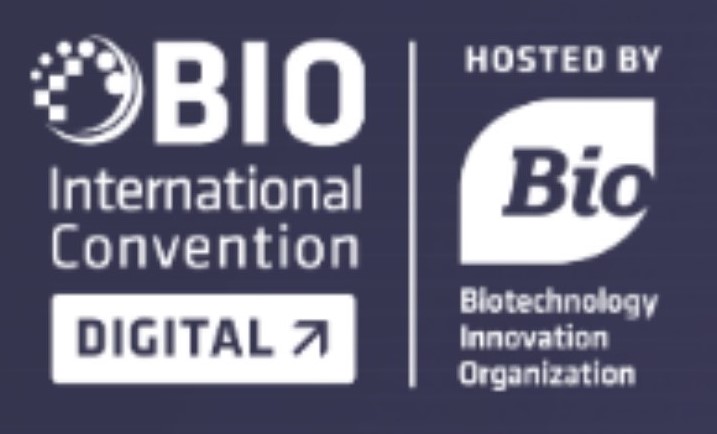 The Bioguard Corporation, as a part of Taiwan Pavilion, announces participation in the coming BIO Digital 2021 on June 10-11 & 14-18, 2021.
The Bioguard actively participates the BIO International Convention, the biggest worldwide biological conventions in North America, yearly. As the convention went virtual last year due to the global situation brought by the pandemic, this year's virtual convention is expected to bring global biotech industries to showcase their innovative technology.
During the convention, the Biotechnology Innovation Organization (BIO) will feature events: BIO One-on-One Partnering™; Interactive Education; and an Innovation Stage for a new interactive networking series. With thousands of attendees and innovators, Bioguard will be joining and will showcase our very own innovative technology.
With the said event, BIO- revolution through global partnerships, collaboration, and thought leadership shall be accelerated. The non- stop innovation despite the current global situation shall advance and come to discovery.