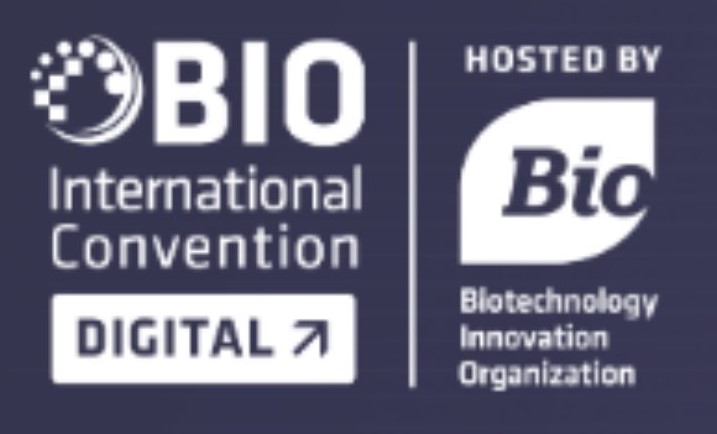 The Bioguard Corporation, as a part of Taiwan Pavilion, will be participating the BIO Digital 2020, and will be representing Taiwan for the event on June 8 -12, 2020.
The BIO International Convention is the biggest worldwide biological conventions in North America being held yearly to showcase innovations from different companies across the world in which Bioguard Corporation actively participates. This is the second time that the company will participate in the said event. However, due to the current pandemic, the convention will be in a new virtual event format, BIO Digital.
The Biotechnology Innovation Organization (BIO) announces to change the strategy of bringing global biotech industries participating BIO International Convention 2020, including Bioguard Corporation, into BIO Digital wherein convention would be held virtual.
The BIO Digital will present BIO One-on-One Partnering, Online Education, and On-Demand Company Presentations. This will enable new features of potential partnerships of different companies. This event promotes non- stop innovation despite the current global situation.