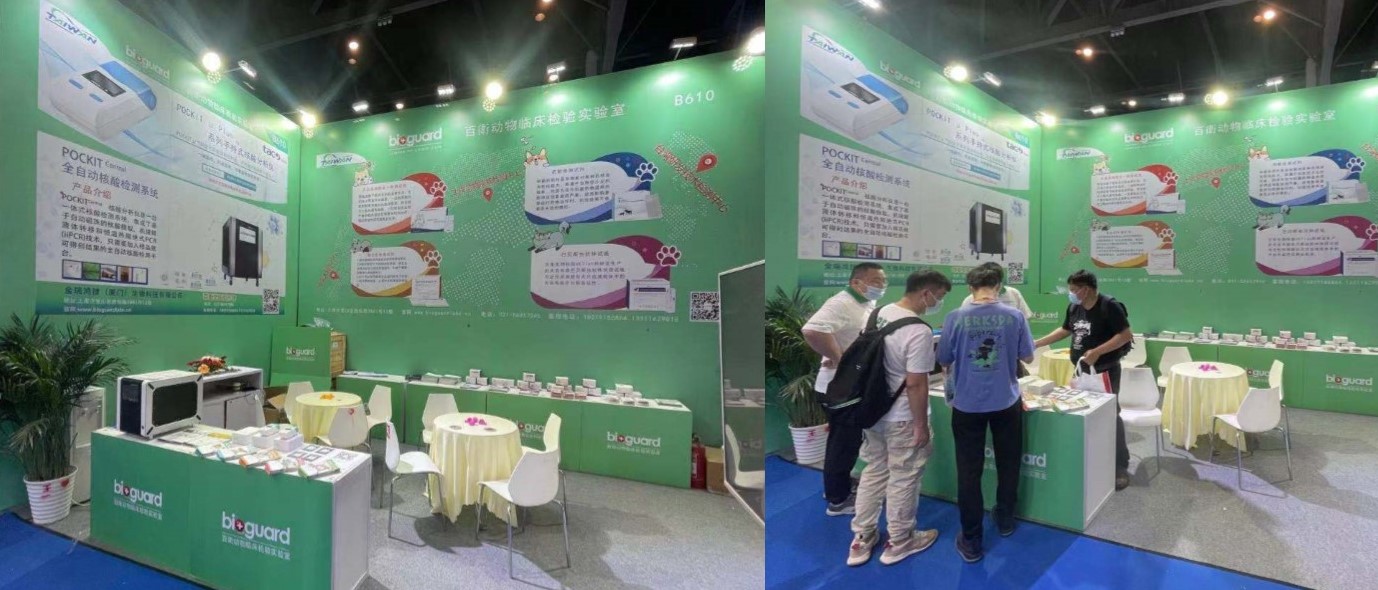 The Bioguard Corporation participates the exhibition during the 13th East and West Small Animal Clinical Veterinary Conference on May 25- 27, 2021 held in Chengdu, China.
While overseas lectures were held virtually and accommodated in Bioguard headquarters in Taiwan, an actual showcase of innovative solutions and high quality veterinary products is set in China. Following safety protocols, the exhibition is expecting more than 1, 000 exhibitors, and Bioguard is one of them.
Bioguard is a manufacturer of veterinary rapid kits that are of high quality standards and provide diagnostic services for the small animals. The company exports products in the global market and we will be exhibiting our new products in the said event.
As one of the largest events in the pet health care industry, the exhibition has been a platform in promoting trade exchanges, experience sharing, and development of the industry. Along with the conference, domestic and foreign professional leaders of the industry were invited and will participate in the said event.