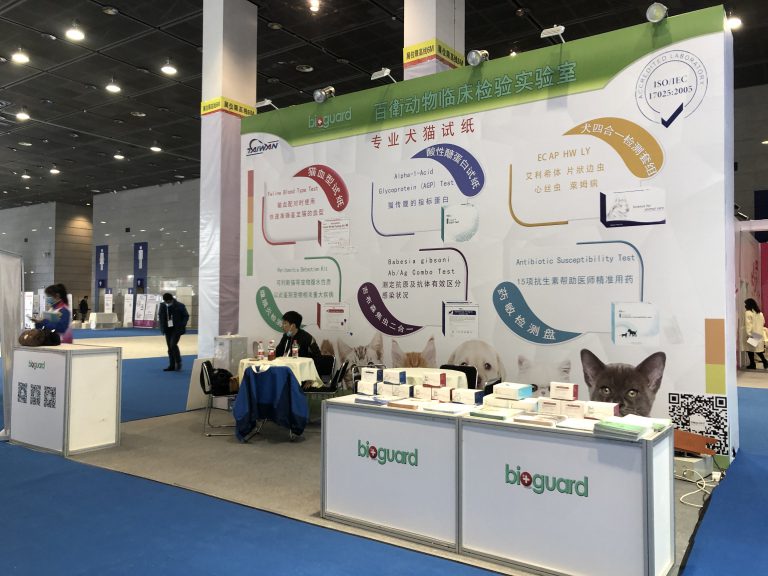 The Bioguard participates the 12th East and West Small Animal Clinical Veterinary Conference in China on November 24-26, 2020.
Gathering the Small Animal Veterinary Industry in China, the event was held simultaneously with exhibition and virtual courses wherein, invited well- known veterinary specialists and experts from Taiwan presented.
In preparation for the said event, Bioguard accommodated the lecture recordings in Taiwan. Meanwhile, the company is also present for the exhibition. Safety protocols and guidelines were strictly observed. With established booths, Bioguard presented their export quality veterinary products.
As one of the biggest conferences for small animal veterinary, a lot of participants from all over the world come to China yearly. However, due to this year's situation with the pandemic, the event was held in simultaneous approach, in partnership with Bioguard Corporation.
The event is expected to build a platform of science and technology communication for small animal veterinarian, to facilitate the continuous education development for small animal veterinarian, promoting small animal clinical veterinary technology with international standards, and enhancing over- all level of Chinese small animal veterinarian.