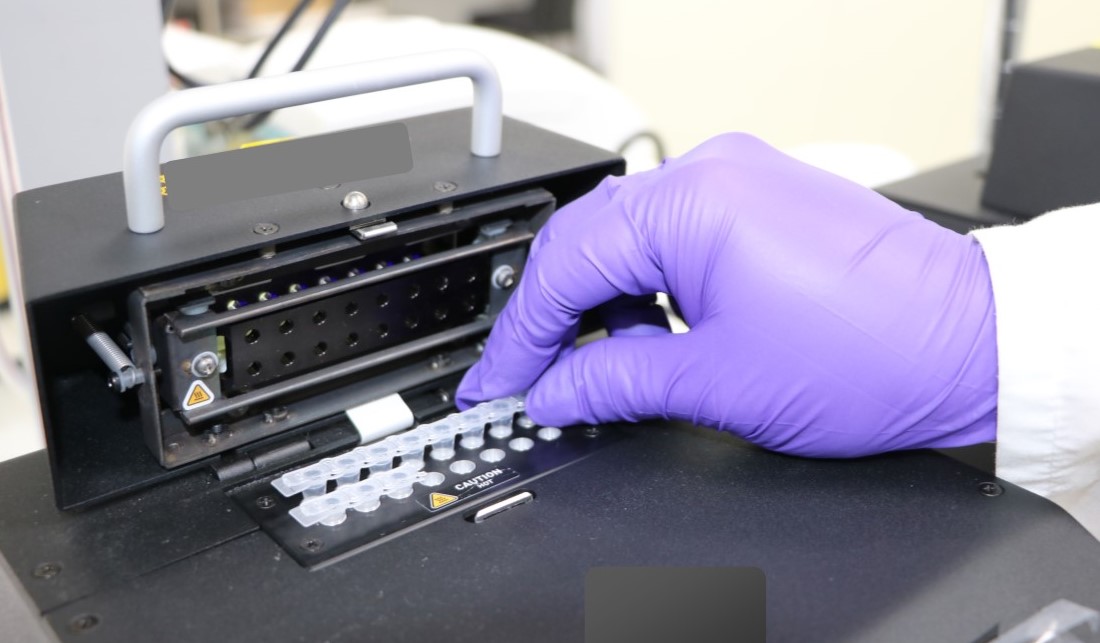 Amidst the crisis caused by the COVID- 19 spreading globally, Bioguard Corporation, as a leading corporation in biotechnology industry, extends its services by developing COVID- 19 diagnostic kits to help in the fast detection of infected people and help in the containment of the disease .
The Bioguard considers the health and safety of people as a top priority. The company is continuously providing services and manufacturing diagnostic kits. Providing as efficient and accurate diagnostic kits to companion animals, the Bioguard Corporation mobilized its diagnostic laboratory to aid the need of fast and reliable detection in fighting COVID- 19 by putting effort in developing qPCR reagents for the detection of the COVID- 19 and is currently on progress. The company ensures that the quality and accuracy of the results shall be maintained.
Updates shall be posted. For the meantime, the Bioguard Corporation reminds everyone to stay safe and cooperate with the authorities' instruction to protect yourself from the disease.