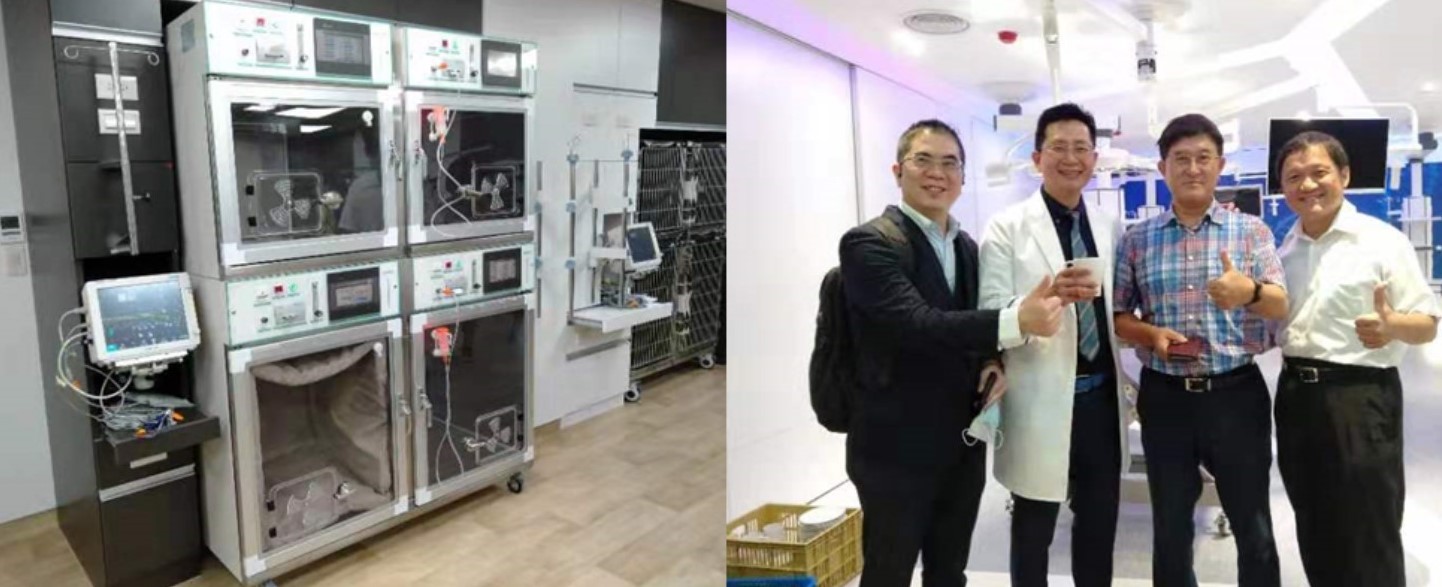 The Bioguard is now officially in partnership with Jong- shing Mercy Animal Medical Center, the biggest animal hospital in Taiwan, starting this 2021.
The Bioguard Corporation produces high and export quality veterinary diagnostic kits in Taiwan. Other than this, we also supply veterinary equipment and provide diagnostic laboratory services. Established since 2011, the company has been extending our services and products with innovative solutions to cope up with the needs of our veterinary experts to aid our companion animals.
Being in partnership with the biggest animal hospital in Taiwan, which is located in Kaohsiung, is another milestone in recognizing the efforts of the reliable company. We are expanding our relationships with veterinary hospitals by providing them with the equipment they need and assist in delivering fast and accurate diagnostic results in service of our companion animals.
The trust that we earn is what keeps us motivated to be in this veterinary industry and continue to innovate solutions.