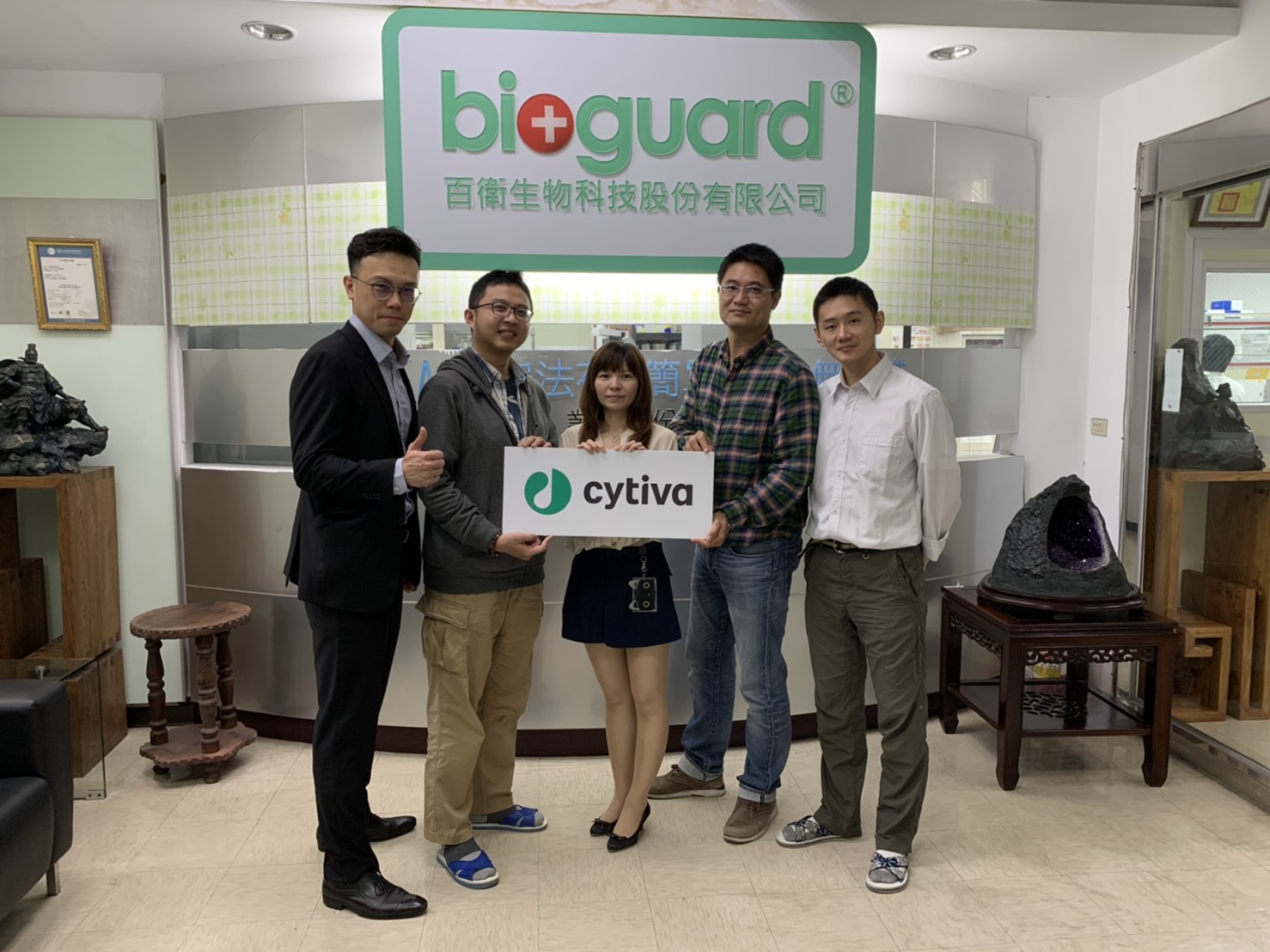 Bioguard Corporation- with its dedication in providing thorough animal disease diagnostic services and manufacturing efficient and accurate diagnostic test kits, plans to collaborate with Cytiva.
In line with the Bioguard's motto, "Science for animal care", our company's dedication to protecting animal health with our technologies and accurate, professional help should be a priority. On the other hand, the Cytiva, previously GE Healthcare Life Sciences, is a known global provider of technologies and services that help advance and accelerate the development and manufacture of therapeutics.
The Cytiva has always been a partner to Bioguard in providing advanced technologies but this time, the two companies are planning to expand their partnership to further accelerate productivity while assuring quality and accurate results.
The collaboration is expected to provide innovation and advanced technology to augment the increasing demand for fast and reliable veterinary health diagnostics.