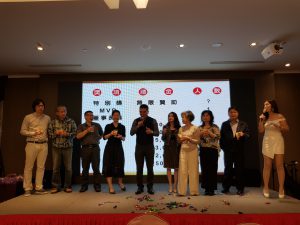 Once again, we were happy to celebrate another year of achievement, with more than a decade of providing great services and innovations for the pet Industry. We are delighted to release some view of the wonderful night celebration.
This marks a significant milestone for Bioguard Corporation, which was set since the beginning by a handful of dedicated professionals focused on best practice, innovation, and excellence in animal care.
Bioguard is a global animal health diagnostics company dedicated to providing innovation to animal health care through our latest technology of diagnostic kits.