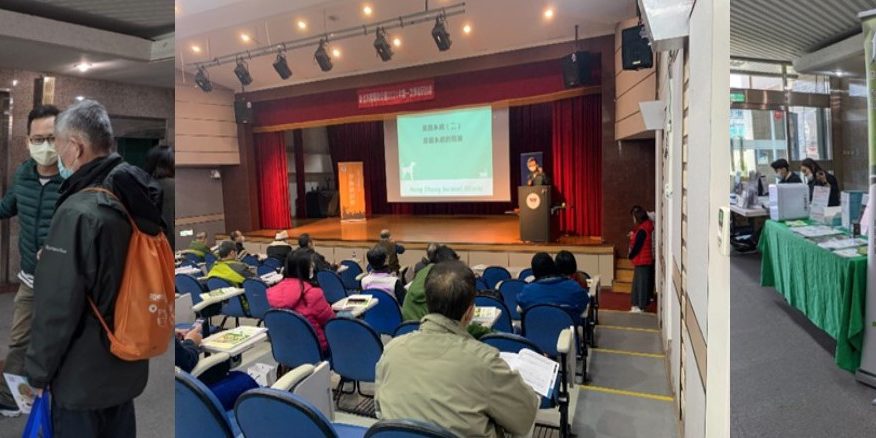 The Bioguard Corporation attends the Emergency Medical Service for Companion Animals Seminar conducted by the New Taipei City Veterinary Medical Association (NTCVMA) at New Taipei City, Taiwan last January 10, 2021.
The lecturers highlighted the services that the pet patients need in different scenarios and the importance of attending the pet's medical needs.
Having the booths stationed at the venue, we exhibited our high and export quality rapid diagnostic kits for companion animals which are important for fast and reliable diagnosis on- site. Our company's veterinary experts also extended professional advice to the visiting participants.
Meanwhile, featuring our built- up ISO certified diagnostic laboratory, Bioguard introduced our laboratory tests and services for the companion animals. Our company provides fast and reliable results to help the local veterinarians in their laboratory diagnosis.
Participated by veterinarians in Taiwan, compliance to the safety protocols against COVID19 was observed.
With the conducted seminar, additional skill has been imparted to our participating vets.