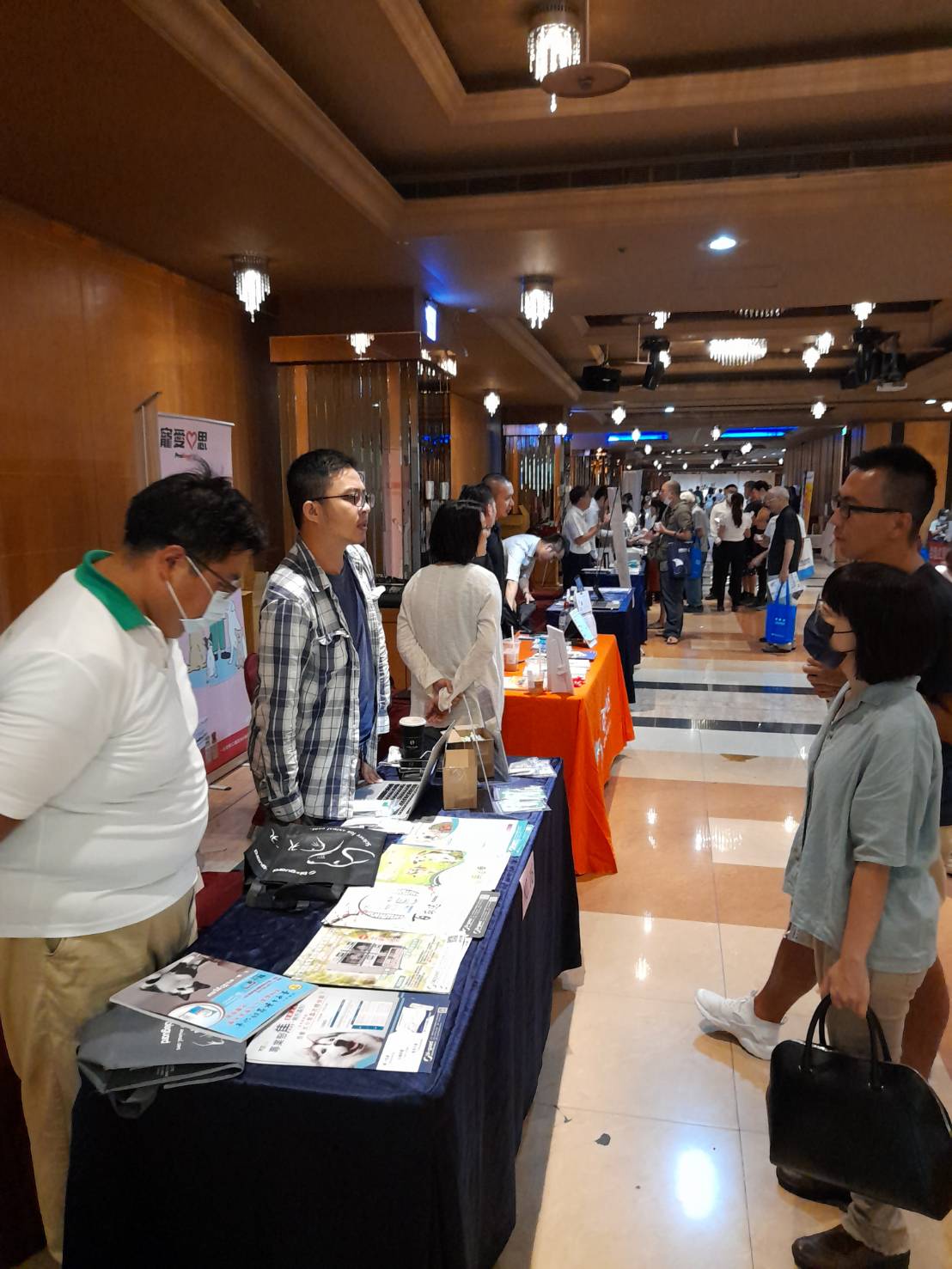 The Bioguard Corporation has attended the 19th Second General Meeting and Continuing Education and Training of Veterinarians on July 26, 2020 at Beitun District, Taichung City.
Strictly following the COVID 19 prevention measures, members of the TCVA gathered. Booths were installed to display different veterinary products. In Bioguard's post, high quality veterinary diagnostic kits were showcased. Stationed also were the corporation's veterinary experts to provide professional assistance to visiting participants of the said event.
The annual gathering of the association strengthens the veterinary industry in Taiwan, specifically in Taichung City.