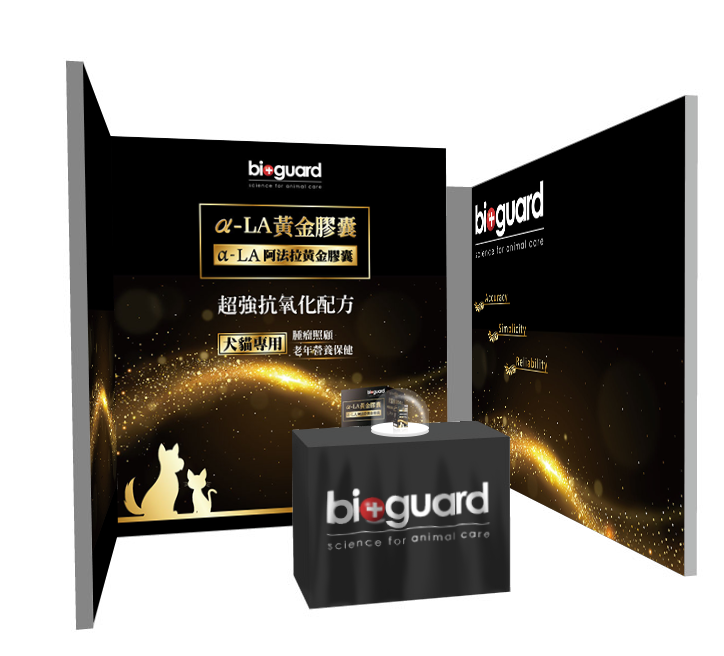 The Bioguard Corporation will be participating the upcoming Taipei Pets Show 2021 on July 09- 12, 2021, which will be held at Taipei Nangang Exhibition Center Hall 1 (1st Floor), Nangang District, Taipei City.
The Bioguard will be showcasing our high quality veterinary diagnostic kits in our own booth, with our professional colleagues will be attending the needs of visiting participants. Following safety protocols, the exhibit will include pet foods, accessories, hygiene products, health care, and other pet- related products.
The said exhibition will serve as a platform for the manufacturers to introduce innovative products to our pet owners and at the same time, pet owners will be able to understand more of their responsibilities as pet parents.