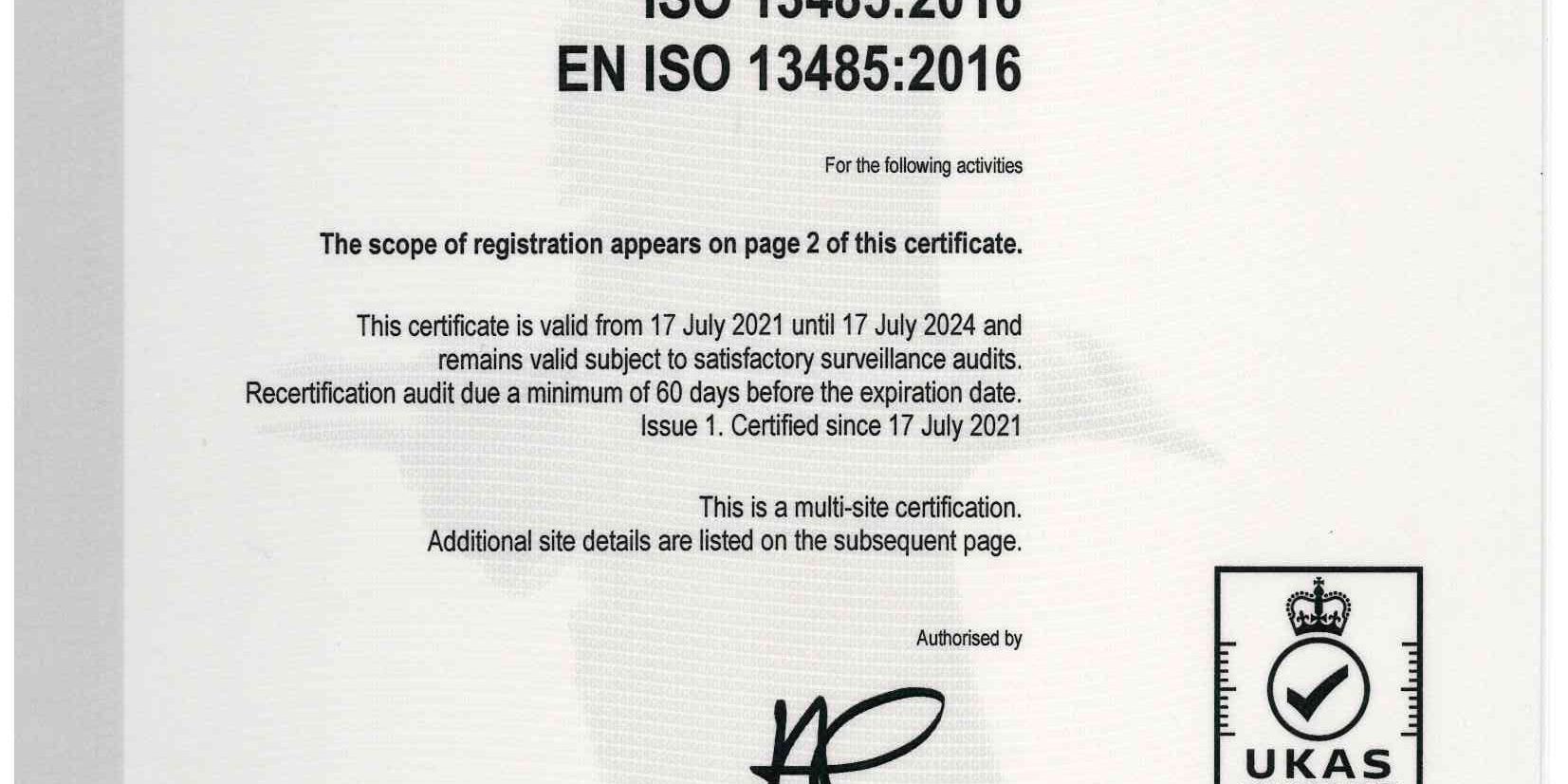 The Bioguard Corporation has been accredited with ISO 13485:2016 after completing all the requirements and passing the evaluation and inspection of the SGS.
The ISO 13485 certificate is an international recognition of fulfilling the requirements for a quality management system. The company demonstrated its ability to provide medical devices and related services to meet the regulatory requirements.
Since establishment, the Bioguard has been following human standards in our operations. However, the certificate is now an additional proof of our high quality products. The SGS, who conducted the evaluation and certification process, is a leading testing, inspection and certification company based in Switzerland. They are recognized globally for quality and integrity.