The profession is in dire need of more practitioners, a group letter states.
WRITTEN BY TODAY'S VETERINARY BUSINESS IN JANUARY 2022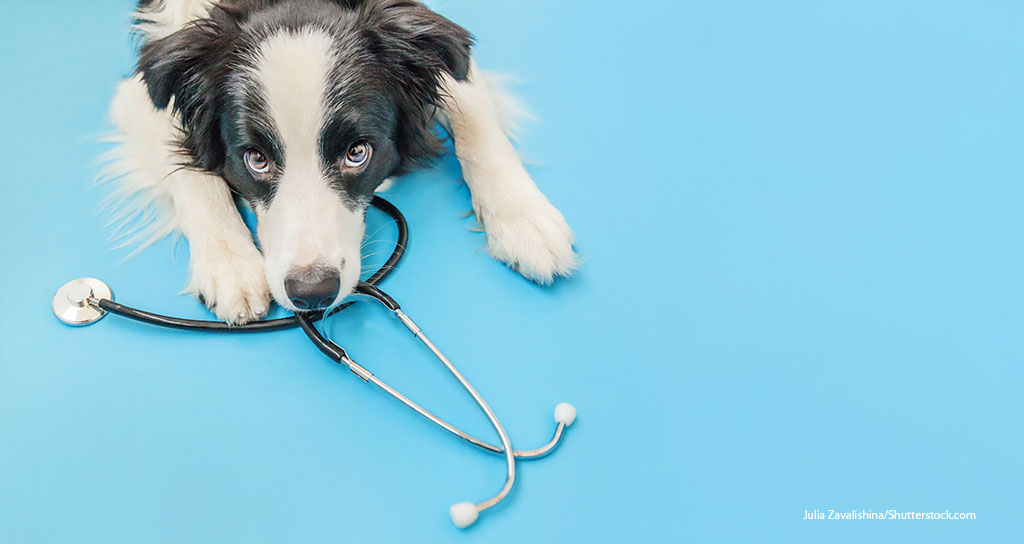 Twenty-four industry leaders have called on the American Veterinary Medical Association to support an increase in veterinary college class sizes and back other initiatives to alleviate that they called an "acute and growing" workforce crisis.
In a letter sent to the AVMA board of directors, the group members volunteered their services "in support of training additional future veterinarians."
In response, AVMA President Jose Arce, DVM, and CEO Janet Donlin, DVM, said they appreciated "the thoughtful perspectives [of] our veterinary colleagues about working together to resolve our profession's workforce challenges."
"The ongoing COVID pandemic has presented historic challenges to society and to our profession," Drs. Arce and Donlin said.
"The confluence of so many complex issues means that it's more important than ever to evaluate the entire universe of our workforce challenges and fully consider the impacts of various solutions. That way, when we move those solutions forward, they have the best chance of success. We will continue to collaborate across the profession as we navigate through these very challenging times and provide the best possible support to our members, their teams and our patients and clients." Read more…