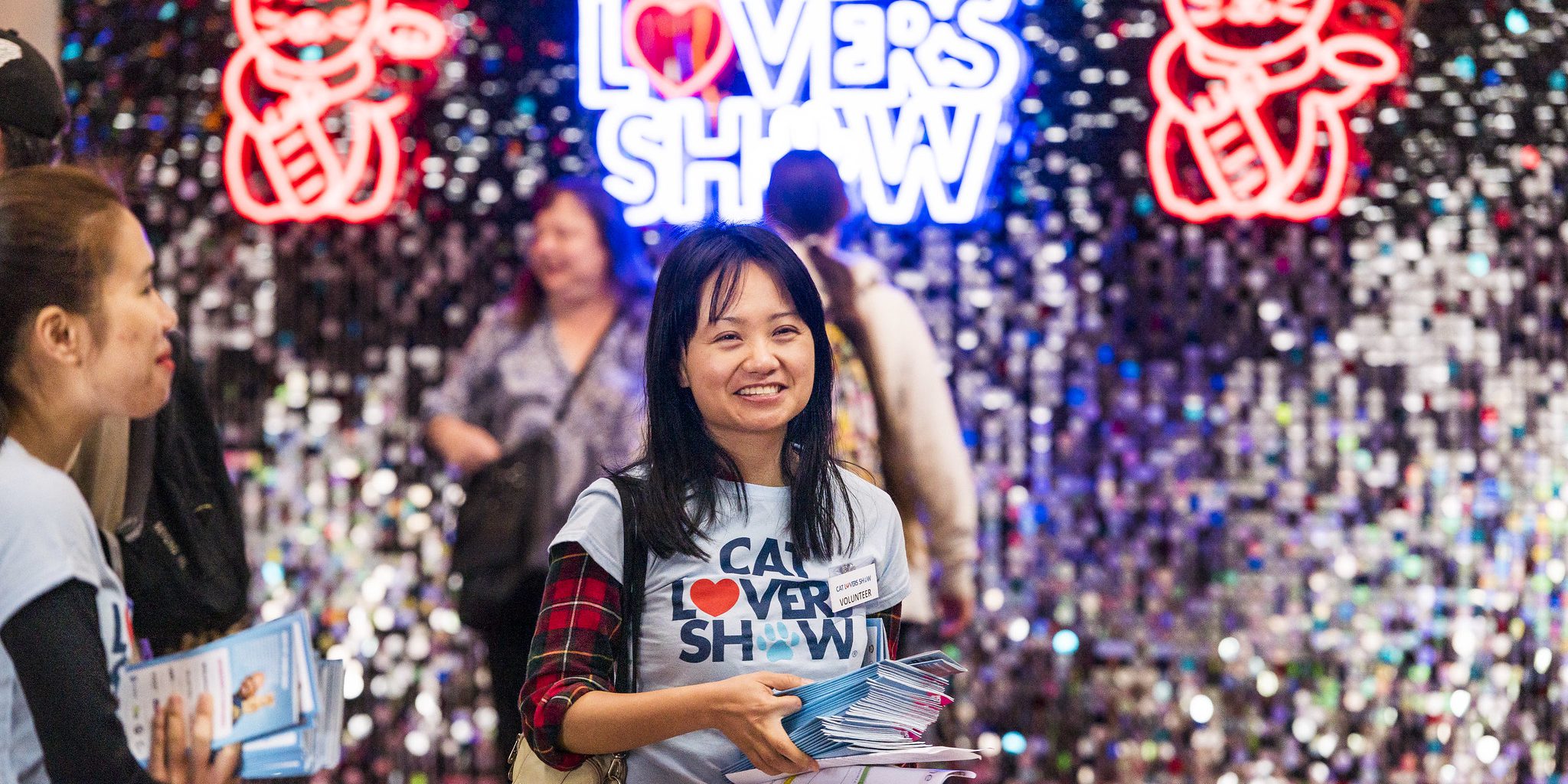 In 2021, Australians owned an estimated 4.9 million pet cats with a staggering 24 per cent obtained during the pandemic.
With a new wave of passionate feline families in our midst, the return of the Melbourne Cat Lovers Show couldn't be better timed. Almost three years since the last event was staged, organisers have landed an all-new home, the Melbourne Convention and Exhibition Centre.
"Anyone with a deep love for cats or seeking a better understanding of these curious and enigmatic creatures can celebrate their shared passion at Australia's largest feline-focused festival, right in the heart of Melbourne," Show Founder and CEO, Jason Humphris said
The two-day festival will offer visitors the chance to meet and interact with over 300 cats representing more than 30 breeds. A wide array of feline-inspired attractions will offer visitors the chance to learn essential tips on feline behaviour, nutrition, enrichment and breed selection.
Animal experts including Katrina Warren, Kelly Gill, Lara Shannon, Rose Horton, and Alex Hecker will unite to present a weekend of talks on the new PETstock Stage. For the first time, and beaming live via satellite from Los Angeles on the big screen, global cat celebrity and host of Animal Planet's My Cat from Hell, Jackson Galaxy, will present daily talks followed by an interactive Q&A.
Australia's biggest cat retail market will provide close contact with pet products, while the Trouble & Trix Breed Showcase will provide a unique opportunity for guests to learn from more than 30 leading breeders representing rare, pedigree and companion varieties. The PETstock Adoption Zone will host free stalls for up to 40 rescue groups, and crowd favourite Pat-A-Cat will return.
[Source: The Veterinarian]