Bioguard Corporation is an international corporation that develops, manufactures, and commercializes animal diagnostic kits and service diagnostics for Veterinary clinics and hospitals.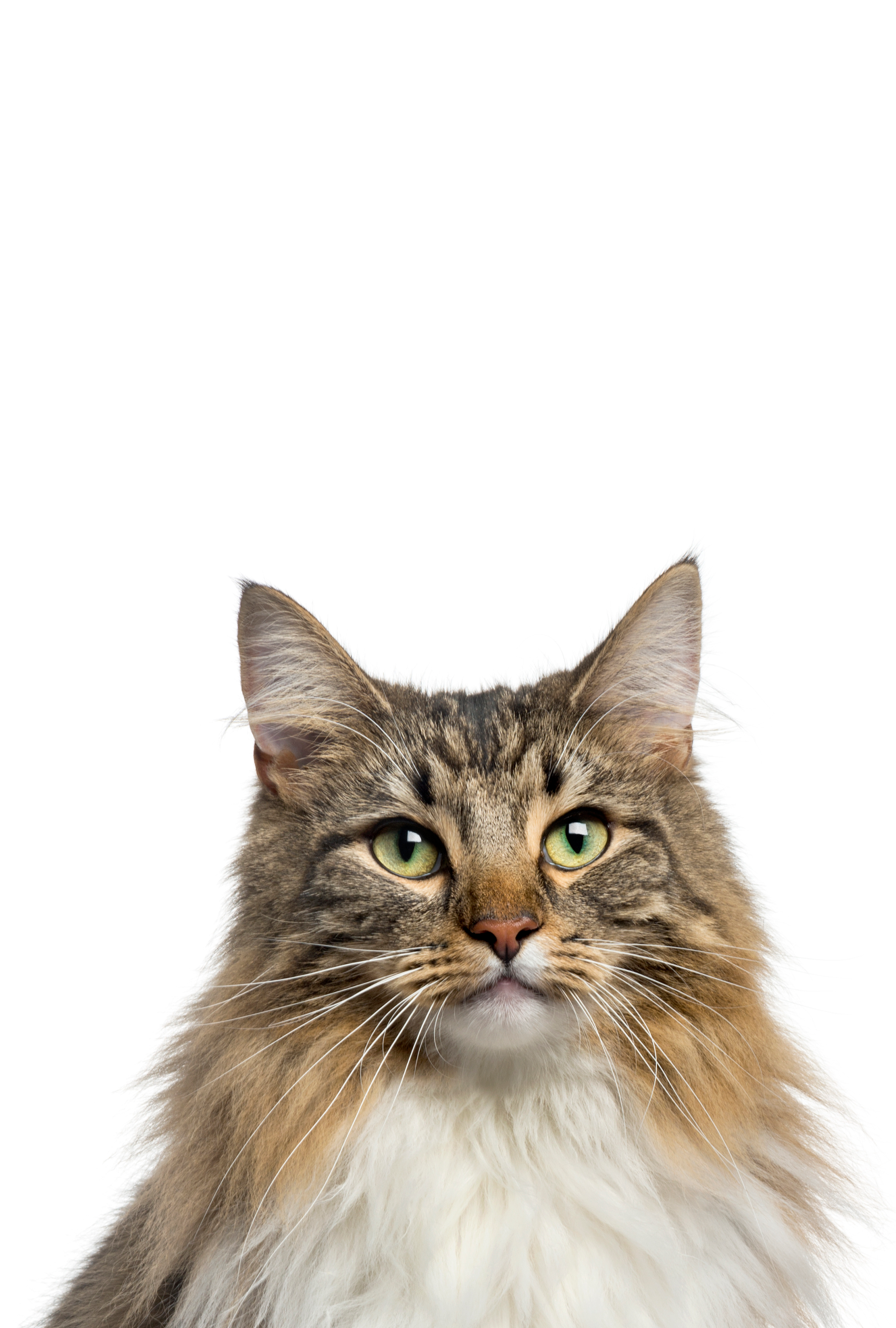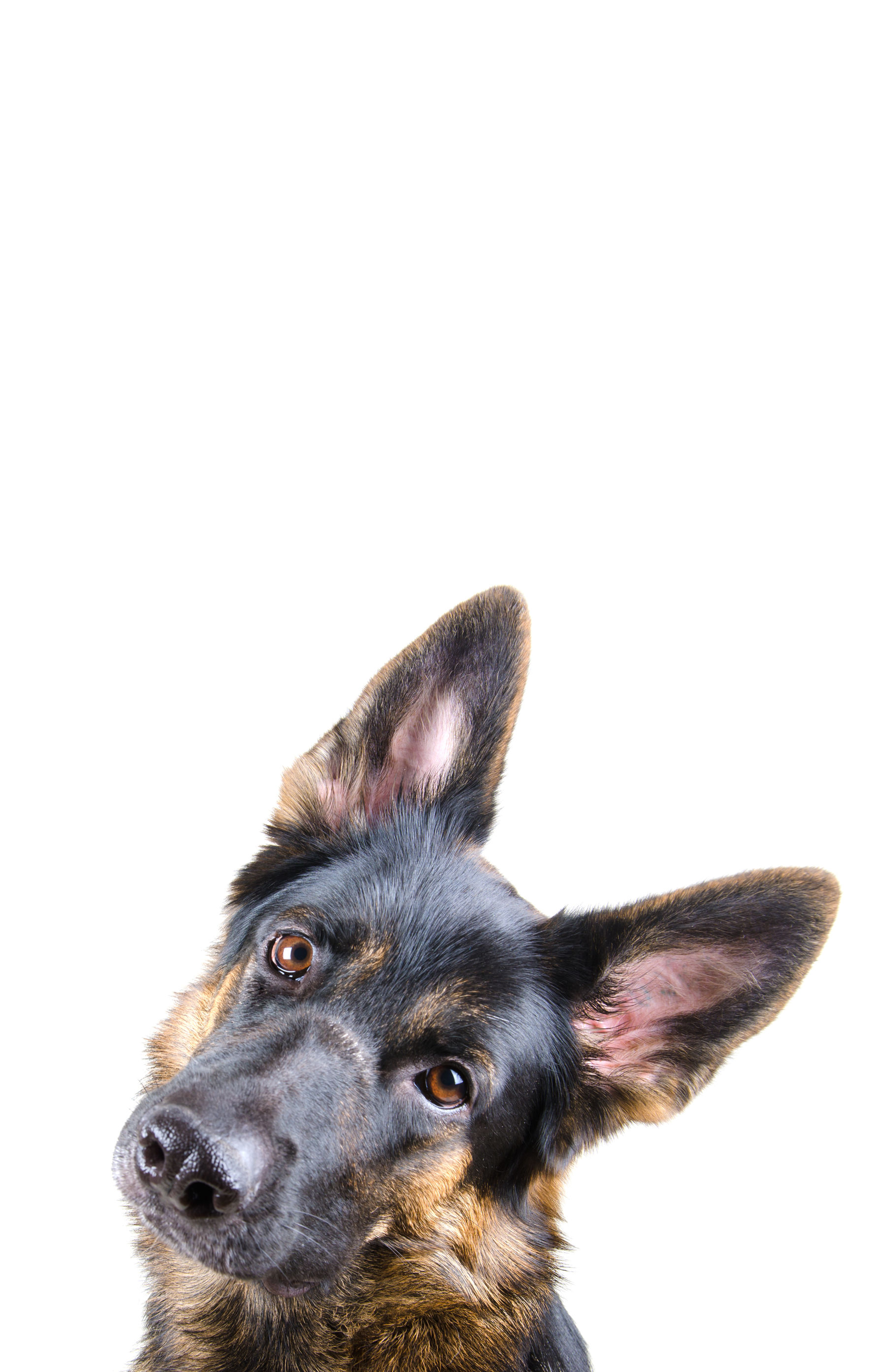 Elevate Your Veterinary Knowledge with Our Academic Articles.
Please do not hesitate to contact us through the provided contact form.
Our team is always available and provide you with assistance.